In July 1987, I took
pictures of the funeral procession
of Lee Han-yeol in Seoul, South Korea. Over one million people participated in this march, one of the most important events in South Korea's political history.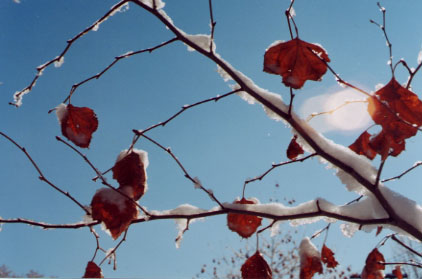 This is a
photocollage
that I took in March 2001 in Salt Lake City, on a street near my daughter Hana's preschool.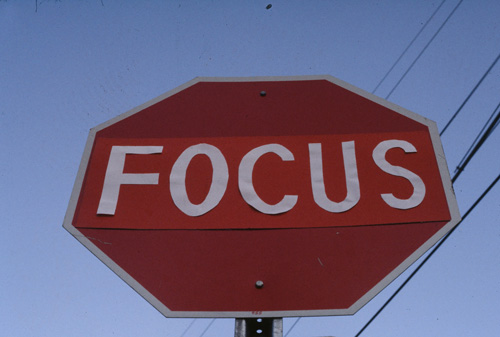 In 1981, I made a slideshow illustrating May Swenson's poem Southbound on the Freeway.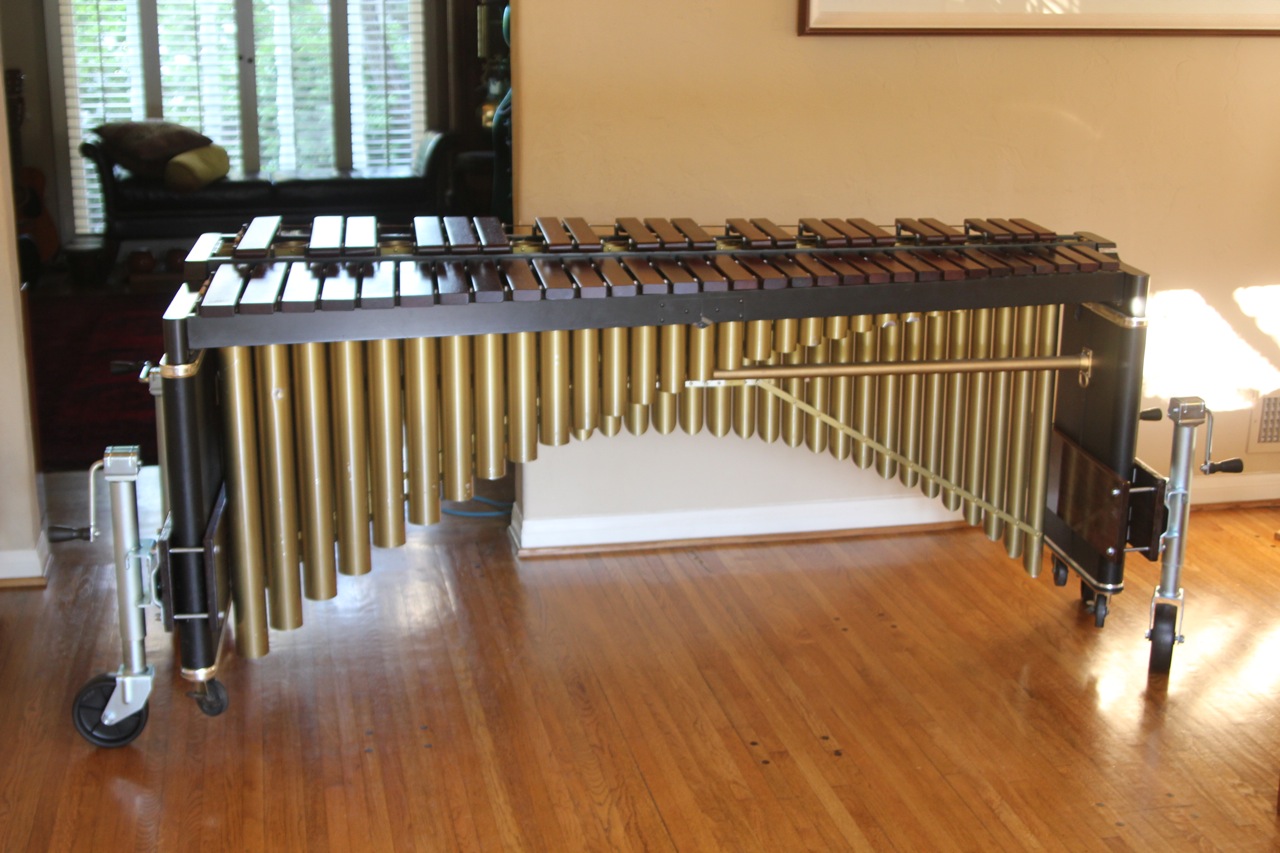 In February 2011, I devised a way to make my son's marimba height-adjustable.


In September 2011, I made a 4.3 octave granite lithophone.